Spinoff: type of drinkware
spiderlashes5000
Registered Users
Posts: 17,898
Curl Virtuoso
What determines the shape and type of the glasses and drinkware you normally use? I know for wine and liquor, you use different shapes for different drinks bc supposed the different shapes enhance the aroma and heighten gustatory sensation.
But for nonalcoholic drinks, how many different varieties do you have and what determines which you will reach for at any given time?
I love the look of a stemless whiskey-type glass, esp if the glass is smoked. Does anyone drink nonalcoholoc drinks from glasses like this? Do they enhance the experience at all?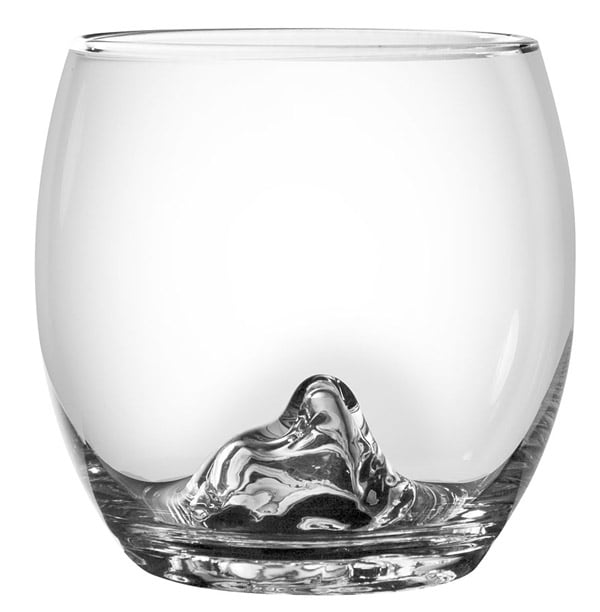 Leave a Comment