We'd like your help getting CurlTalk back on its feet!

By participating on CurlTalk — posting, commenting, liking — in the next few weeks, you will automatically be entered to win amazing prizes.

Our latest winner is Savagegirl!

CurlyCanadian, Bomega and EllaJ have also won wonderful prizes! Will you be next? Post, like, comment, GET ACTIVE and help us get CurlTalk ENERGIZED again!

Learn more!
Showing my hair?!
Jessiebanana
Posts: 940
Banned Users
I'm finally happy enough with the combo products I use that I want to show it to the world...okay the NC world. The everyday world gets to see my bad hair whenever wherever. The civilians don't know any better anyway:glasses10:.
I'm waiting for the inner part of my hair to dry so I can style it (into my everyday updo), so these are snippets.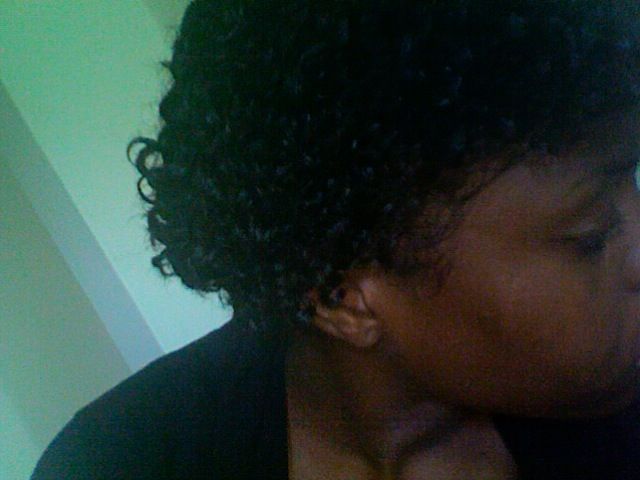 Hey...look! Let there be light. It's only 2:40 Portland.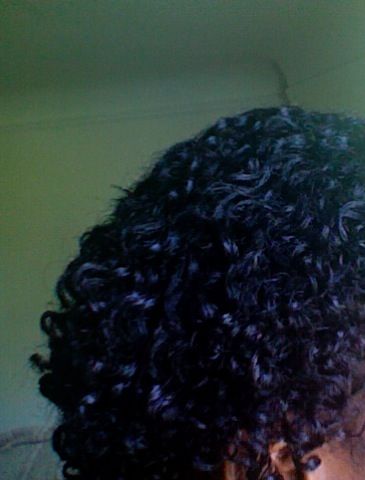 Oh and I need a diffuser. Does anyone know where to get one on the ground besides Sally's? Neither my Walgreens, Rite Aid, or Fred Meyer carry them in store. I can go to Sally's it's just a further trip I rather not make. #thelaziestcgyou'veevermet
3C/Fine to Medium/Low Porosity/High Density
:love5:MoistureMoistureMoisture:love5:
Low Poo:
CJ Gentle Cleansing Shampoo
RO/DC:
DB Pumpkin Seed Curl Moisturizing Conditioner
LI
:
CJ Smoothing Lotion
Styler:
Queen Helene Sculpturing Gel & Glaze
No Salts
, No Waxes
, No Butters
, No Heavy Oils

No ACV, No Saponified Oils, Protein Sensitive
Leave a Comment