We'd like your help getting CurlTalk back on its feet!

By participating on CurlTalk — posting, commenting, liking — in the next few weeks, you will automatically be entered to win amazing prizes.

Our latest winner is Savagegirl!

CurlyCanadian, Bomega and EllaJ have also won wonderful prizes! Will you be next? Post, like, comment, GET ACTIVE and help us get CurlTalk ENERGIZED again!

Learn more!
For the love of the gods, somebody HELP ME!

sourwolf
Posts: 4
Registered Users
Hey there, fellow curly girls. So... I'm half Puerto Rican and I got it pretty bad hair-wise. When my curls were first growing as a child, my mum had an easier time doing my hair. As I got older - and I'm sure this is a familiar story to many of you - she had to rake a brush through my hair just to get something done.
Well, now I'll be 21 in about a week, and I still haven't managed to figure out how to, well... manage it.
I had my mum's help brushing out my hair tonight as it was crazy tangled and matted, and this is what it came out like: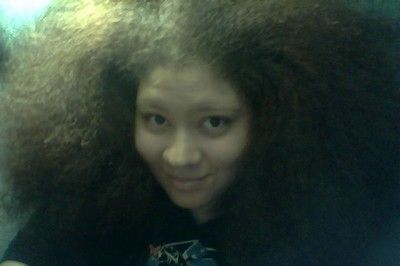 I need to know how to tame the wild beast! I have a wedding to go to this weekend, and I don't think I can whip it into shape before then so I may just end up straightening it (which I do a lot and it's a pain because it takes around three hours to get it looking even decent, and I'd love not to spend so much time doing it anymore). However, I do have another wedding at the end of August, and I'd like to be able to wear my hair down and in its natural state then... if I can figure out how to control it.
When I shower, my hair comes out looking like this: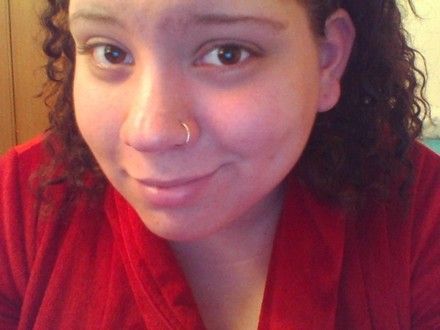 Yet as it starts to dry, it grows bigger and bigger until I resemble a cross between Chewbacca and a poodle.
I'd love to get it looking like Rachel True's in thisphoto, however: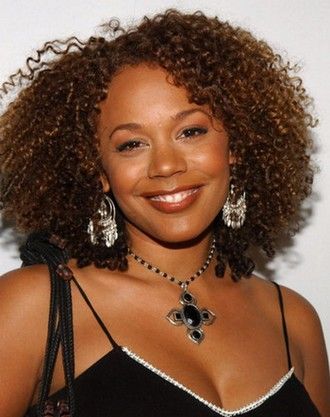 But I just don't know how to do it! Even straightening it leaves me me with a thick pile of un-shiny, frizzy looking hair. I just need some tricks and tips and maybe product suggestions so I can get it looking more like that last photo, so I could wear it down more often. I get frequent compliments about my curls, but I'd like to feel like I deserve them!
Leave a Comment