which TLC carpenter tickles your fancy?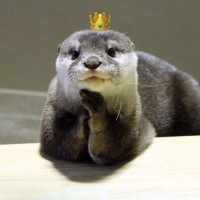 rouquinne
Posts: 13,734
Registered Users
Curl Connoisseur
yes, it's Friday morning and the temperatures are climbing [hey, it's -19C out there already and yesterday's "high" was -24C], and after seeing Ty Pennington on
Ali & Jack
this morning, i was wondering which of those hunky carpenters from the TLC decorating shows does IT for you!
Ty is cute, but he's a doofus. Jason is too blond. Andrew has a bit of a prima donna streak.
so my vote goes to Carter!
how 'bout you?
Failed to load the poll.
Failed to load the poll.
Leave a Comment