2yo w/ fine curly hair & cradle cap

a2jc4life
Registered Users
Posts: 17
My 2yo is a curly. Prob. around...2c/3a, I would guess. Her hair is very fine, and to my knowledge it isn't especially porous. Thus far we've just used gentle, natural baby shampoos on it (like Burt's Bees) once a week. I'm wondering, though...
a) is she too little to put gel on it to try to give her better curl definition? (And if she is, is my 5yo?)
(Most of her hair is in a ponytail here. This is what the sides look like after the humidity has "loosened" it at the end of the day.)
b) what can I do about her terrible cradle cap? She's had bad cradle cap from the beginning, because it's so hard to scrub it all off the scalp under all the hair she's had. And I'm afraid to put oil on it to soften it up, because I don't want her hair to end up a grease pit. I'm thinking about using an oil with a viscosity similar to natural hair/body oils - like jojoba or coconut - maybe with sugar or coarse salt to give it some scrubbing power, and scrub that into her scalp before shampooing it off. Is that crazy? Is there a better option?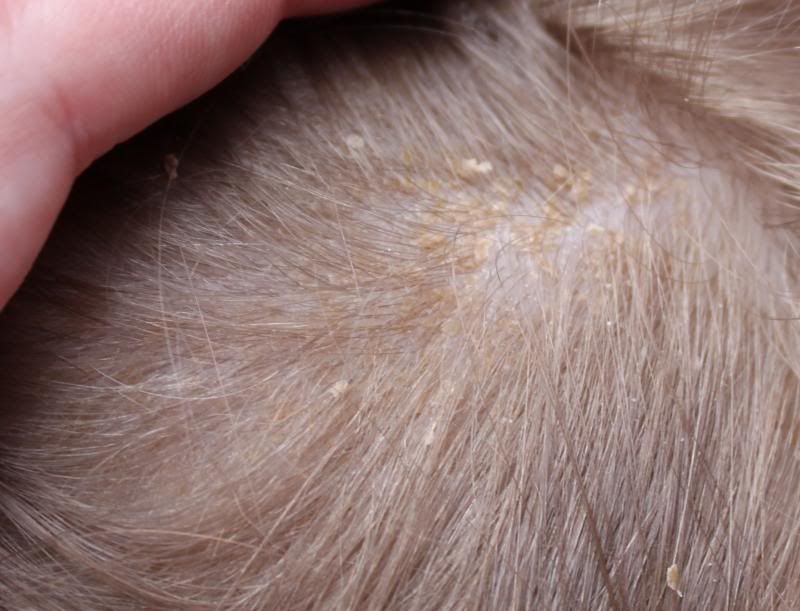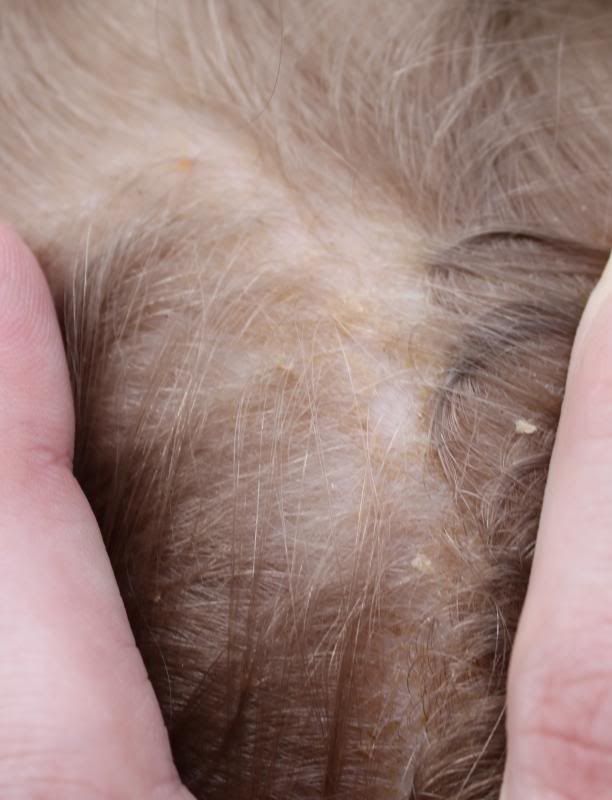 (Sorry the pictures are huge. I was expecting thumbnails. Guess I did that wrong.)
Leave a Comment