CurlTalk
A way to fix multi-textured hair?

Adinnerrr
Posts: 1
Registered Users
Hi there!
I have very thick, frizzy, curly, bi-racial hair. I am black and Filipino, and it's almost like my hair didn't know who's genes it should take!:tongue3: Majority of my hair definitely is curly, I'd say 3B, and then i have parts that are wavy and parts that are straight. Now I know that how straight parts of my hair have gotten is partly my fault, I love to dye my hair funky colors, which requires me to bleach my hair. I've bleached my hair maybe 2-3 times in the last 13 months. So I know that's probably what straightened out my hair as much as it is now. But my question is, is there anything I can do to get my curls back? or to at least get my hair to all one texture. I sometimes get embarrassed having so many NOTICEABLE texture differences, but I've tried a couple of things to bring my hair back to my curls but nothings worked so far. My hairdresser suggested the Kertain treatment, but I'm scared that'll straighten my straight hair and only calm my curls down, so there'll still be a noticeable difference. I would love help if anyone has an idea of what I should do!
My hair now, you can see that one side of my head is curly and the other is straight-ish: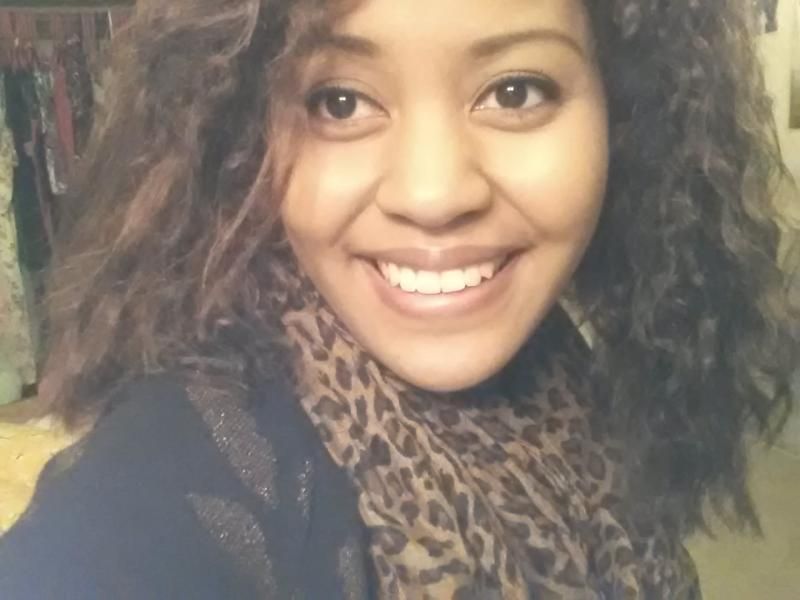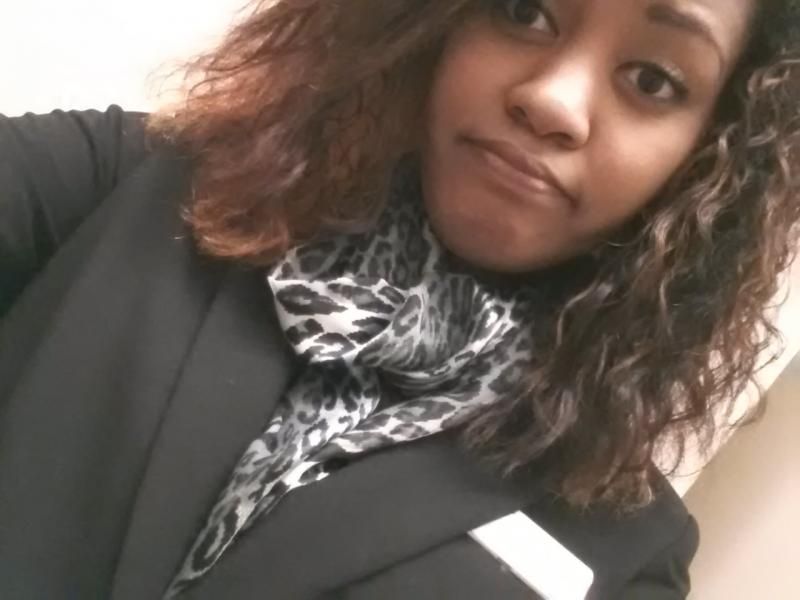 How my hair used to look, and what I'd like to get back to:

(sorry for the weird pictures! lol, they're all I had.)
Thanks in advanced!
Leave a Comment