CurlTalk
What's my hair type??

rachrn83
Posts: 19
Registered Users
Hello all! I'm trying to figure out/confirm what my hair type is. It's still pretty short (between 6 and 61/2 in in Feb 012) but I'm just trying to get an idea of what to look forward to and what products could work when I do begin to wear my hair out. As of now I wearing a full sew in and have been since the 2nd week of February. Here are some picture of my hair 100% dry. It was washed and conditioned after removing my last sew in. I did use either Kinky Curly leave in cond or Mixed Chicks leave in cond (I can't remember which one), but no other curl defining or styling product was used, I wanted to capture my hair in it most natural state. I can tell you when water saturates my hair it curls up just like in these pictures, the only thing the leave in conditions did was help control frizz, which my hair became more prone to the more I touched my curls. I can also tell you my side edges (near my ears and temples) are probably in the 4 category, they have a less defined curl pattern. All of my hair has a soft cottony feel, those edges are slightly more cottony/soft than the rest of my hair.
Thanks for the help in advance!
(Font)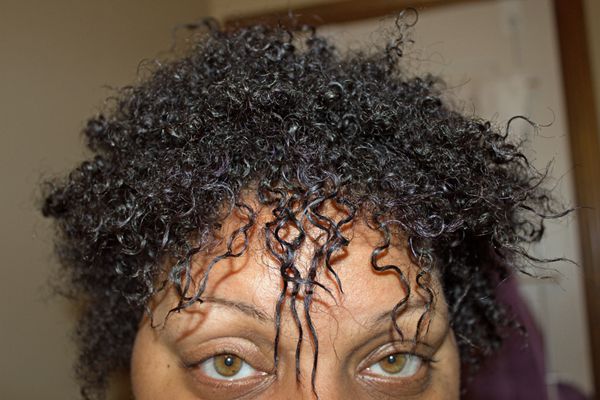 Side view (edges)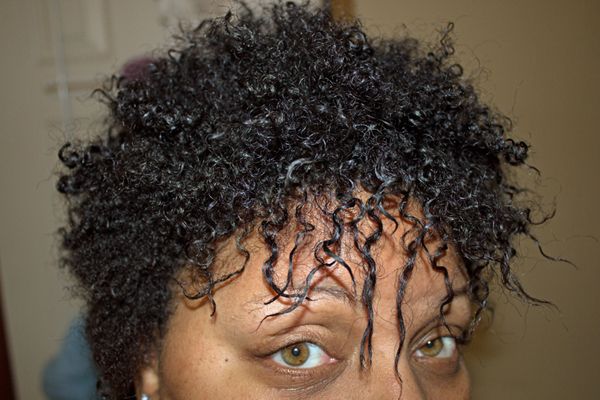 (Front, close up)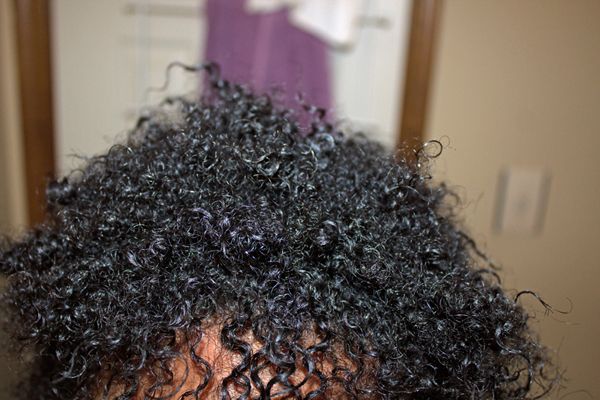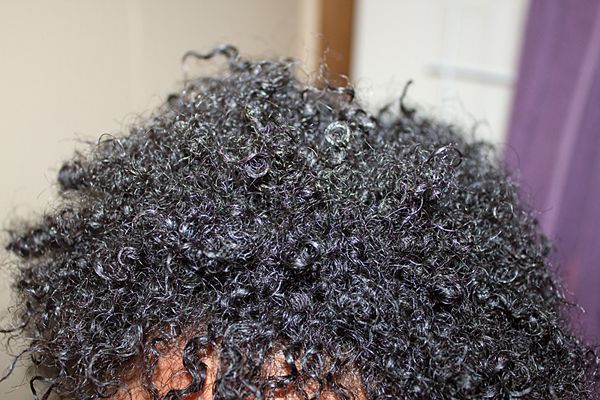 (Top, close up)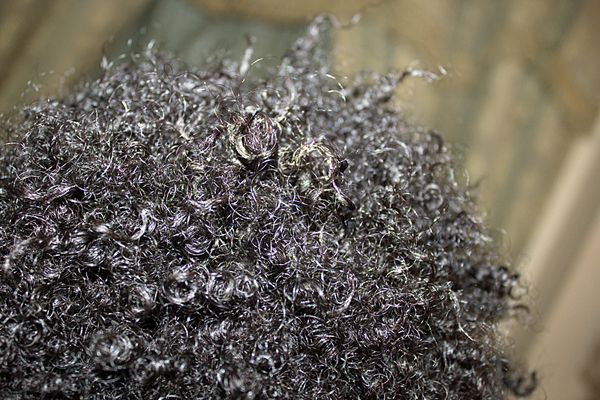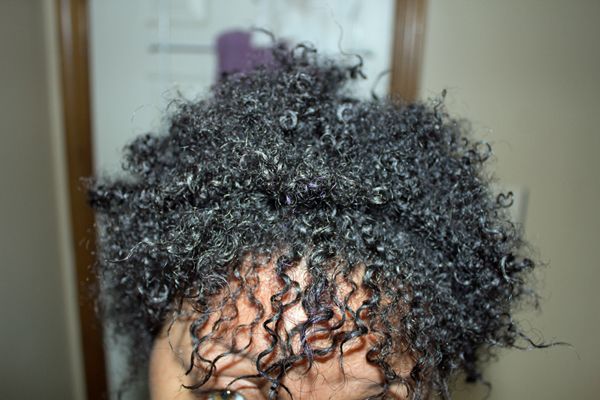 Last Relaxer: April 24, 2012
Big Chop: October 5, 2012
3C/4A - Low Porosity, High Density, Medium Hair Width, Cottony
Leave a Comment