We'd like your help getting CurlTalk back on its feet!

By participating on CurlTalk — posting, commenting, liking — in the next few weeks, you will automatically be entered to win amazing prizes.

Our latest winner is Savagegirl!

CurlyCanadian, Bomega and EllaJ have also won wonderful prizes! Will you be next? Post, like, comment, GET ACTIVE and help us get CurlTalk ENERGIZED again!

Learn more!
What Type of Hair Am I?

CurlyQTPie
Posts: 447
Registered Users
After a suggestion from one of you lovely ladies, I decided to try to find someone with my hairtype to try to see what they do since my routine isn't working. I just started the CG way almost two weeks ago and am having a problem with clumping and frizzing.
In these pictures I have used A TON of the GF curling cream and my hair is crunchy. I am, obviously, the one with curly hair! I am thinking I am a 3b/3c. What do you guys think?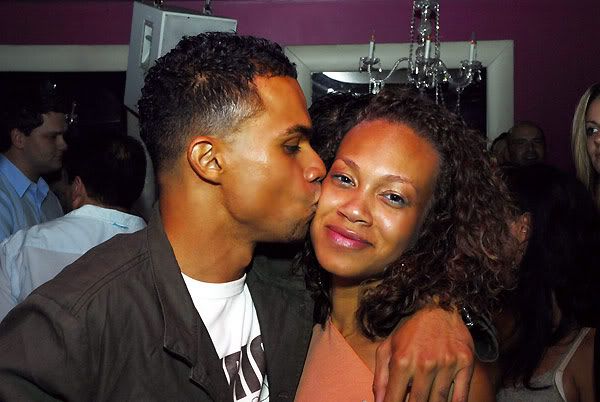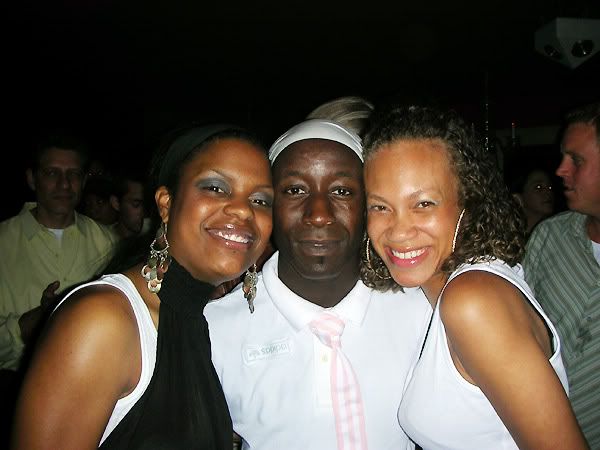 3B with some 3a. Fell off but am now back on the CG bandwagon and looking for my HG products.
Leave a Comment