We'd like your help getting CurlTalk back on its feet!

By participating on CurlTalk — posting, commenting, liking — in the next few weeks, you will automatically be entered to win amazing prizes.

Our latest winner is Savagegirl!

CurlyCanadian, Bomega and EllaJ have also won wonderful prizes! Will you be next? Post, like, comment, GET ACTIVE and help us get CurlTalk ENERGIZED again!

Learn more!
I want more volume :(

Gitteke
Posts: 15
Registered Users
So, this is my hair
But I want it to look more like this: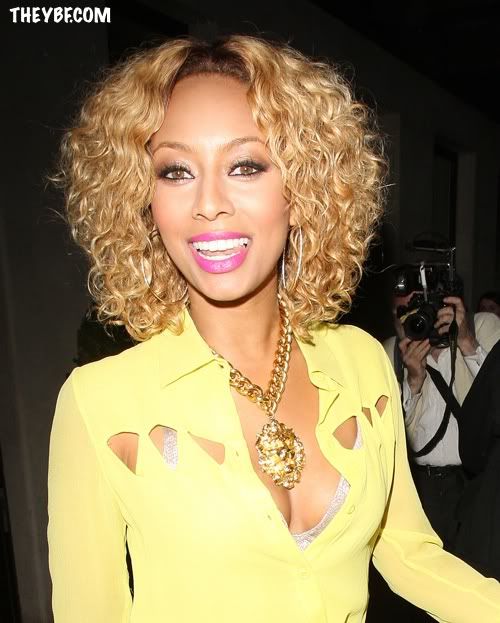 So actually, more volume, more frizz ( for some reason I LOVE frizzy hair)
Anyone an idea how I can achieve that? my curls are way too 'defined' for me (no frizz, no volume)
Thanks
3a 3b , medium-high porosity , low-medium density , fine-medium width , medium length. My hair LOVES protein, HATES leave in conditioners etc. It get's wavy/flat easily if I use a conditioner that's too strong.
Leave a Comment