CurlTalk
HELP: Festival/Camping Curly Afro Styles

CrystalRevelation
Posts: 8
Registered Users
Hello everyone!
As the summer months approach, I'll soon be facing festival season. I was wondering if anyone has ideas for a 3c/4a curly afro to stay moisturized and beautiful over the course of 4 festival days without much chance of washing it or bringing along loads of products, etc. Styling ideas anyone? Spritz that will keep it healthy in the sun? How can I maintain my giant halo of curliness outdoors?

Thanks so much! :toothy4:
I officially made my decision to transition to my natural hair in December 2009.
Last Relaxer: September 2009
Big Chop: Nov. 2010
3b/3c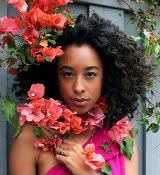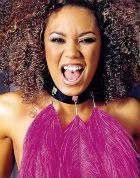 :color: CrystalRevelation
Leave a Comment