We'd like your help getting CurlTalk back on its feet!

By participating on CurlTalk — posting, commenting, liking — in the next few weeks, you will automatically be entered to win amazing prizes.

Our latest winner is Savagegirl!

CurlyCanadian, Bomega and EllaJ have also won wonderful prizes! Will you be next? Post, like, comment, GET ACTIVE and help us get CurlTalk ENERGIZED again!

Learn more!
Be My Valentine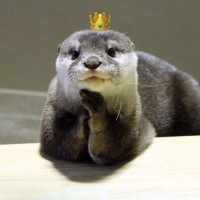 rouquinne
Posts: 13,567
Registered Users
Curl Connoisseur
claudine/ninja's post about buying herself flowers and chocolate for V-Day gave me an idea.
doesn't everyone deserve a little more love? especially on day devoted to love???
since so many people can't participate in the holiday gift exchange due to cost, let's send V-Day
CARDS
ONLY
to a fellow curly!
send me an email:
rouquinne@rogers.com
by 5:00 pm on Monday, January 21st!
give me your curltalk name, real name and snail mail address and when i get home from work, i'll send you the name of the person to send a Valentine.
i'm not going to do a big spreadsheet match-up like i did for the gift exchange. you'll get the name of the person who emailed right after you - even if they were your gifter/giftee!
Leave a Comment