QOD Max Silver !
Bruchilda
Posts: 126
Registered Users
Thanks to Napp, I found out that QOD released another keratin treatment. I was looking for a way to eliminate color fading after every BKT.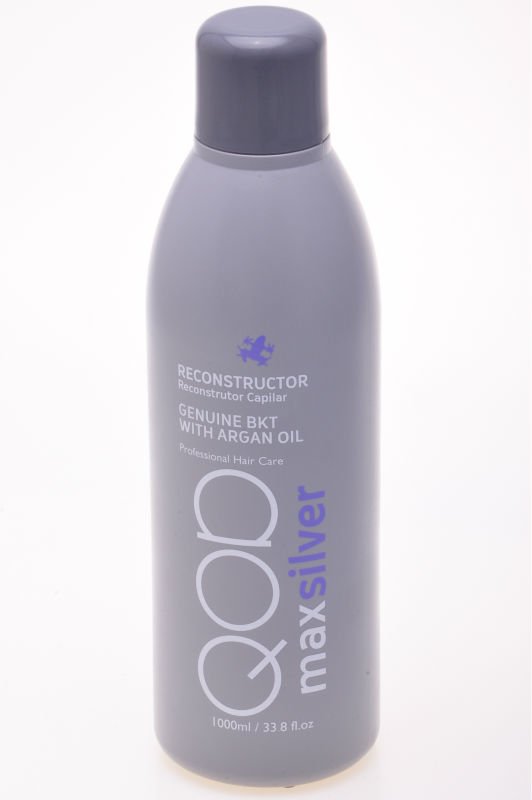 In their official site they claim it's a product that gives straight, frizz free results etc.
I also contacted their sales support department and they assured me that It's even better than the original formula of QOD Max.
But I doubt it is like the original treatment I adored.
First of all it is supposed to be another product of Organiq line but from what I have read, Organiq is far away from giving similar resualts as the original formula.
And secondly, instructions of SILVER say to apply product, then rinse and blow dry and as final step flat iron at 230 C
How can a product that is rinsed before it is flat ironed on the hair shaft, work like a straightener??
Has anyone used it? what are your thoughts about it?
Leave a Comment