We'd like your help getting CurlTalk back on its feet!

By participating on CurlTalk — posting, commenting, liking — in the next few weeks, you will automatically be entered to win amazing prizes.

Our latest winner is Savagegirl!

CurlyCanadian, Bomega and EllaJ have also won wonderful prizes! Will you be next? Post, like, comment, GET ACTIVE and help us get CurlTalk ENERGIZED again!

Learn more!
Long or short hair? PICS :)
curlykid95
Posts: 23
Registered Users
Hello! I don't post things very much on this forum, but I was hoping that you guys could give me your opinions on if I should cut my hair or not. I have 3a hair. It is pretty fine. It is going through a bit of a traumatic experience because of the cold weather change... it does this every year. Anyway, please just let me know if you think I look better with long hair or short hair. Also, take into consideration that I do not have product in my hair in the first pics, and in the second pics I do. I am not going to grow it out any longer because my curls get more and more difficult to manage as my hair gets longer.
Please ignore the frizziness and my crazy bangs... haha. I did not put product in in these first pics.
Now
(medium-long):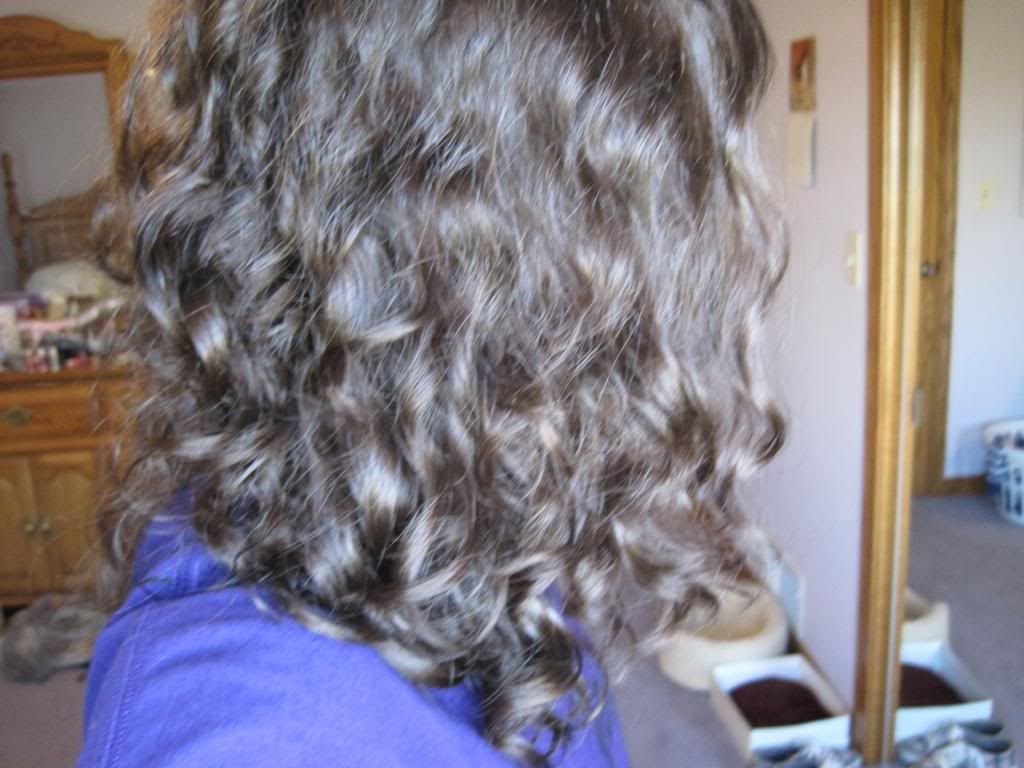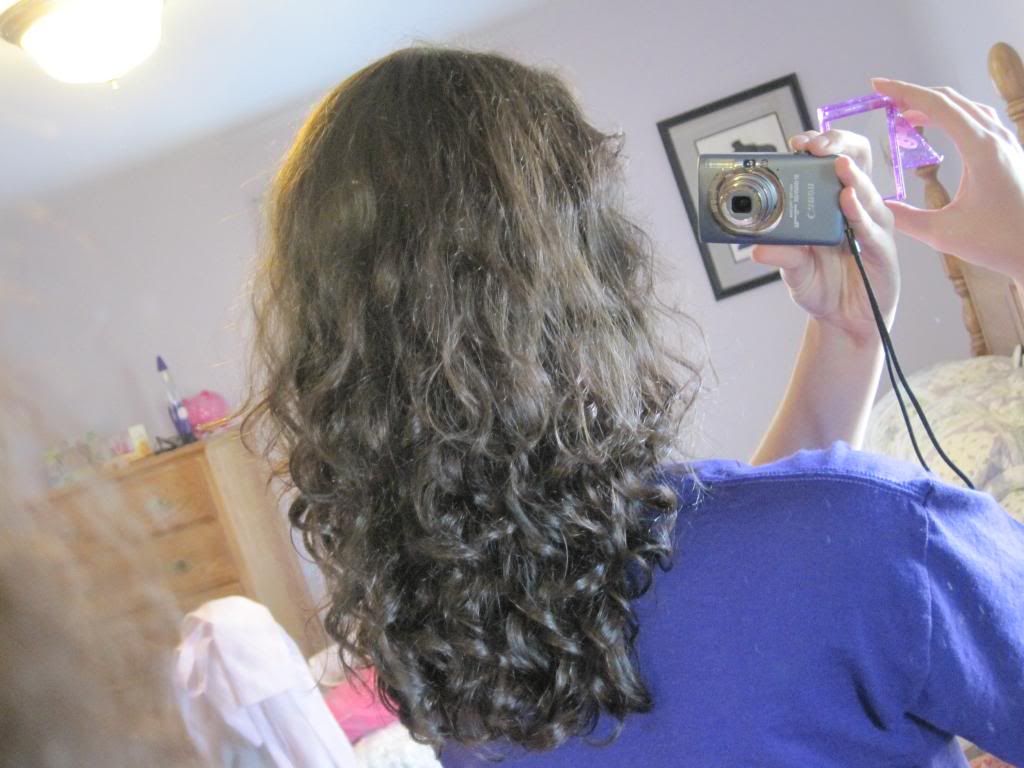 Before
(short):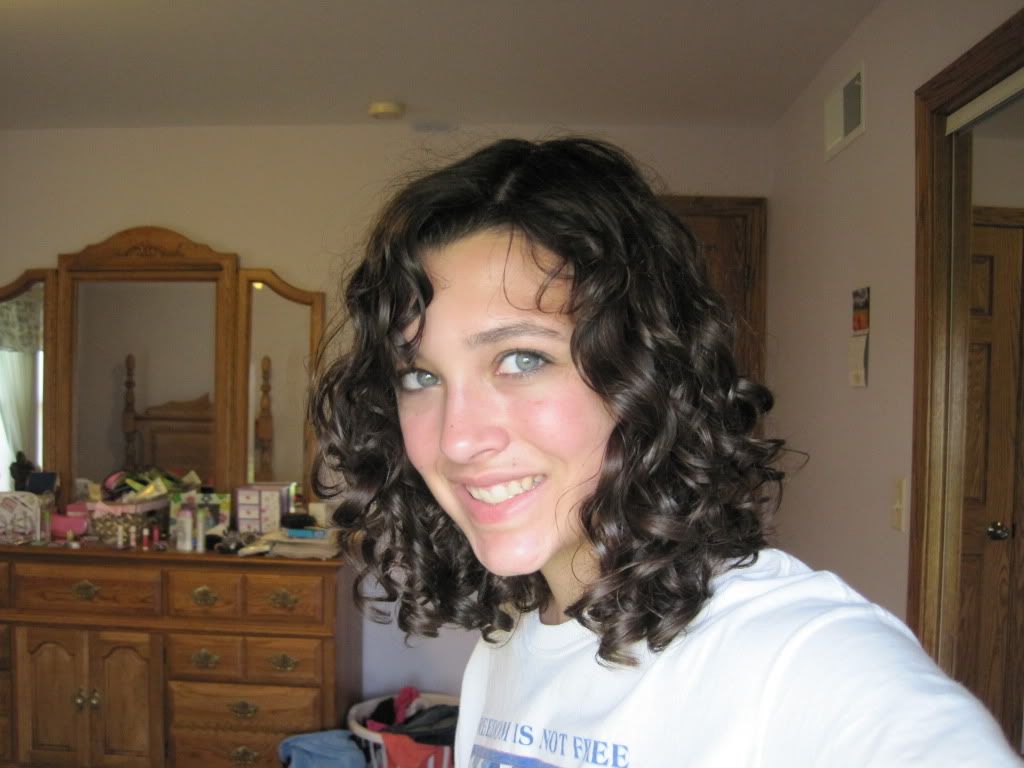 Thanks soooo much, guys!
Hair Type:

3a (mixed with some 2c), Medium Density, Normal Porosity
Conditioners:

Tresemme Naturals Nourishing Moisture, Suave Tropical Coconut
Products:

Paul Mitchell Flexible Style Sculpting Foam, L'Oreal Evercurl Line, HE TT Mousse, SM Curl Smoothie, GF Pure Clean Gel
:toothy3::blob3::tongue1:
Leave a Comment