Moderator questions, answers and discussions
Is Saria using fowl language and cursing like a sailor again? tsk tsk. : )

I love raw cookie dough - chocolate chip especially. But the fake cookie dough stuff they put in ice cream is too sweet and not the same.
Meh, the word was censored in the image. There was no trying to circumvent the censor. If the word hadn't been censored that would have been trying to get around it since it would have shown in the image, but context is completely ignored on this board on a regular basis when it comes to rules.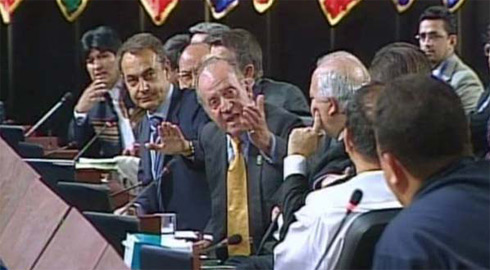 Leave a Comment