We'd like your help getting CurlTalk back on its feet!

By participating on CurlTalk — posting, commenting, liking — in the next few weeks, you will automatically be entered to win amazing prizes.

Our latest winner is Savagegirl!

CurlyCanadian, Bomega and EllaJ have also won wonderful prizes! Will you be next? Post, like, comment, GET ACTIVE and help us get CurlTalk ENERGIZED again!

Learn more!
Cut it or Stay with it?
QuincieGrant
Posts: 22
Registered Users
Before i decided to transition to natural hair i use to wear weave and i relaxed the top of my head for 5 years straight. I am now 9 months in transition and i have about 4 inches of new growth . I really want to cut the relaxed ends off cause it looks so bad. So please your input is gladly appreciated!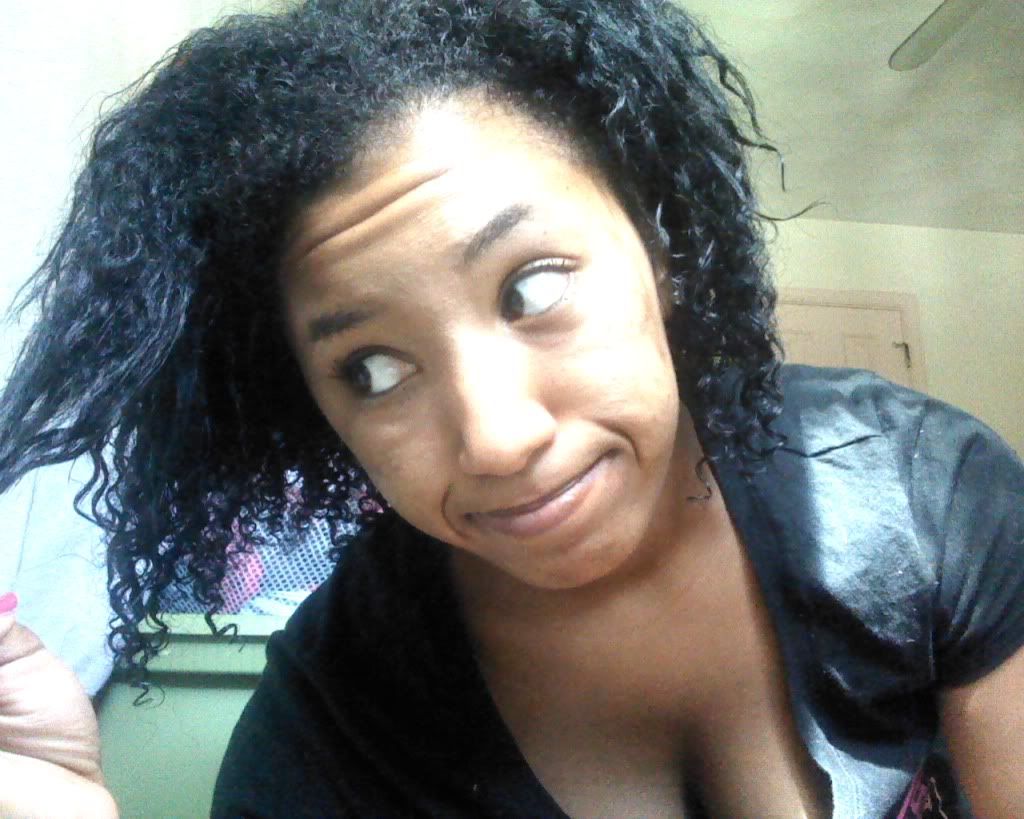 Leave a Comment