Bipolar hair texture/type? XD
Chikyuu
Posts: 268
Registered Users
I've been sulfate and silicone free for a few months now, and slowly bee incorporating more hair-friendly things into my hair's.... lifestyle? I guess you could say. Satin pillowcases, diffusing (with a strainer, but, it works!) Only using t-shirts instead of towels on my hair, the list goes on.
Now depending on things like, how long it's been since I low-poo'd, how much product is in my hair, and how wet it is when I apply products, how long I plop, my hair can end up in lots of different shapes and textures.
In the span of a few weeks, I can go from this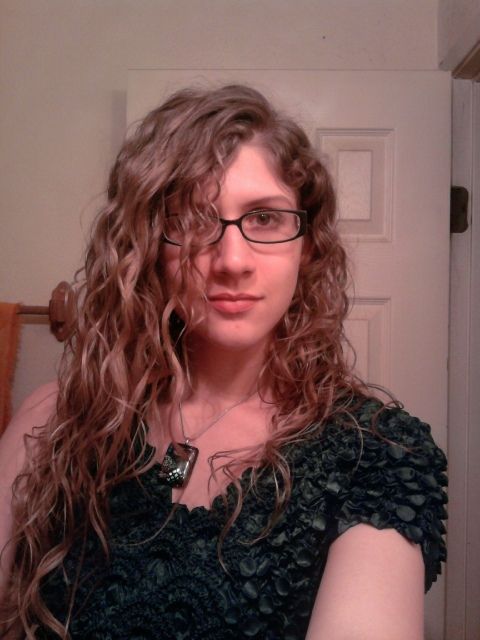 To this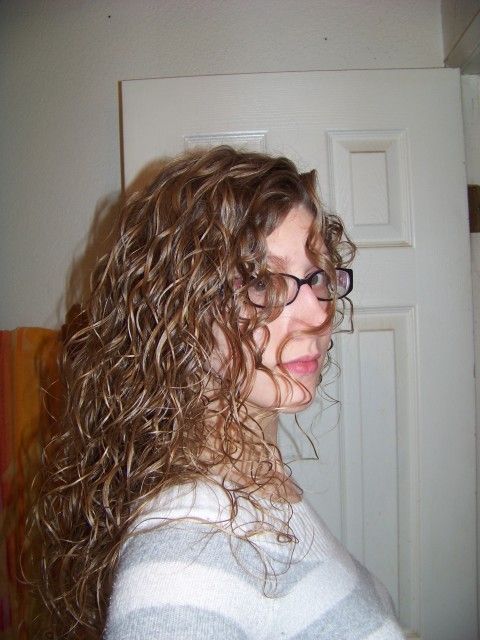 (Note however it wasn't completely dry yet, and softened out a bit once it did dry.)
To this
Now I like how my hair isn't the same shape everyday, but what to you suppose the type is? I've never been typed before.
TIA.



2c or something MODCG Since December 2011!
New May 20th Routine
Low-poo:SheaM
Co-wash:VO5 KiwiLime or VanillaMint
LI:TN, Regis OliveOil Condish, GVP CB
Styler: LALSG
Daily routine: Cleanse, LI, soak with water, scrunch in gel, plop, pixie diffuse, air dry.
Leave a Comment