Can I pull off a pixie cut?
sophiehess
Registered Users
Posts: 9
Hey, curlyheads! I just joined this website because I have a question for you all. I think I want to change up my look in a major way before I go to college, and I'm wondering if the best way to do that is to go super-short. I'd love it to look like Audrey Tautou's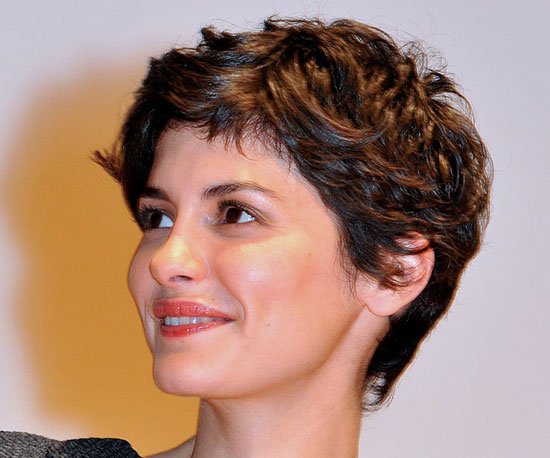 or Ginnifer Goodwin's
though I don't know if with my hair, which is like a 2c or a 3a, it would. I'm also not sure if I have the face for short hair.
This is what I look like with my hair away from my face (I'm the one on the right.)
What do you guys think?
Leave a Comment