New Tool For Guides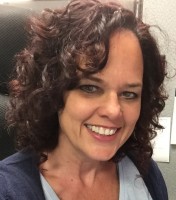 Gretchen
Administrator
Posts: 10,840
Moderators
Curl Virtuoso
In a newly added tool to help the boards be peaceful and fun for all, Guides (moderators) now have the ability to temporarily suspend misbehaving users who are failing to comply with board rules and guidelines. These suspensions will last three days and are implemented at the discretion of the Guide involved.

Thanks for continuing to use the "Report this post" feature and for helping us to keep CurlTalk a fun place to hang out.

Gretchen
NaturallyCurly.com co-founder
3A

You are beautiful!