We'd like your help getting CurlTalk back on its feet!

By participating on CurlTalk — posting, commenting, liking — in the next few weeks, you will automatically be entered to win amazing prizes.

Our latest winner is Savagegirl!

CurlyCanadian, Bomega and EllaJ have also won wonderful prizes! Will you be next? Post, like, comment, GET ACTIVE and help us get CurlTalk ENERGIZED again!

Learn more!
You're probably tired of seeing this: Am I 3C Or 4A
Mannie
Posts: 26
Registered Users
Now, although there are countless threads on this very same question, I can't compare my hair to any others. It just doesn't look the same, so I can't base an answer upon it. Even though hair typing is sometimes very inconsistent in charting EVERYONE'S specific hair, it does a good job in classifying the most common hair types(Adding this since I know someone's just gonna be like, "Hair typing is inconclusive and ineffective. We all have hair, point blank."). I honestly can't gather a conclusion on whether I'm 4A or 3C, so I can't get the products that give my hair it's maximum health and glamour. If you guys could, could you please try and answer my question.
Am I 4a or 3c?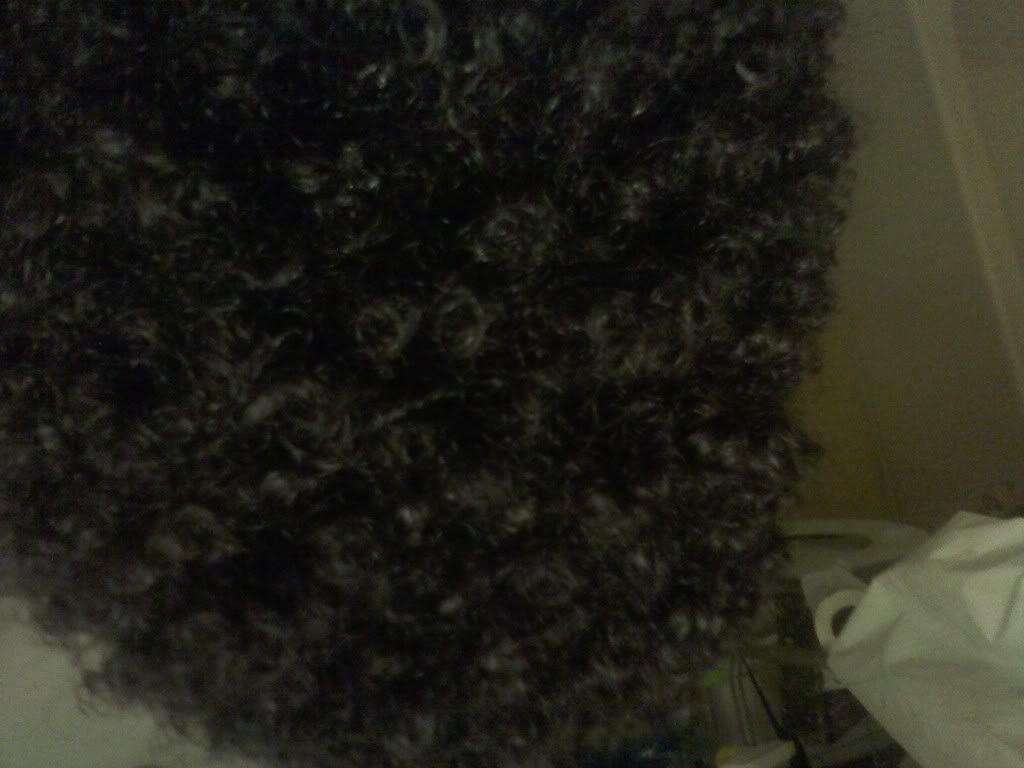 Hair Texture: 4a/4b/3a/3b/3c
Predominantly 4a texture. 4B on small parts of my edges. 3C/b/a on the back and behind the ears.
Shampoo: Taliah Waajid - Balck Earth Shampoo
Conditioner: Taliah Waajid - Herbal conditioner
Leave-In: Beautiful Curls/Taliah Waajid - Curl Enhancing Shea Butter Leave-In Conditioner/ leavin
Styler: Pantene - Curly Hair style Mousse
Taliah Waajid: Curl Sealer

Big Chop? Hah, no.
Leave a Comment