Hot Trim

Greatcurls
Registered Users
Posts: 1,784
Curl Connoisseur
These scissors seal the ends and keep away split ends for more than three months. Have you received a "hot trim" before? Here's the video:
(00:00-03:34)-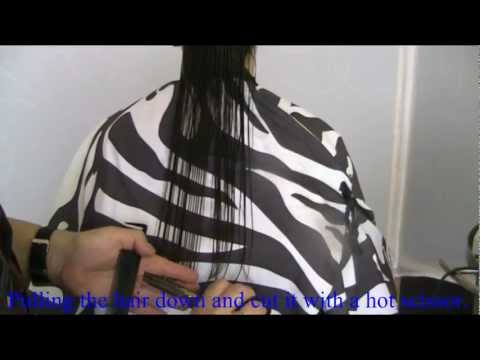 Mod CG-Naturally Highly Porous and Dry

 *This list is not exhaustive...
CoWash: various
DT: various
Leave-in: 100% Mafura butter, Shima Hair Leave-in 
Stylers: MoroccanOil Curl Defining Cream, various
Spritz/Sealant:not now
*experimenting and loving it!
Leave a Comment