Tribeza event in Austin last night!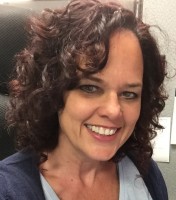 Gretchen
Administrator
Posts: 10,840
Moderators
Curl Virtuoso
Thanks so much to all the CurlTalkers who came to our amazing fashion show last night! I had so much fun, as did pretty much everyone there, near as I can tell!

Gretchen
NaturallyCurly.com co-founder
3A

You are beautiful!