CurlTalk
New Here - Product Advice For 3 Year Old

Malenkaya
Posts: 2
Registered Users
Hello all,
I have a 3 year old daughter who is a curly. Her father and I both have wavy hair and until she was born I had never even given thought to the idea of having a curly haired child.
I need product advice. Right now we are using the Johnson & Johnson shampoo for toddlers with curly hair. Then I use a detangler. But her hair is always getting knotted up and bath time is just a nightmare because she hates having her hair done. And even after it's done when it dries it frizzes a bit. I know it can look better and there has to be a way to get through a daily routine without her ending in tears because her hair is such a mess.
Here is a photo: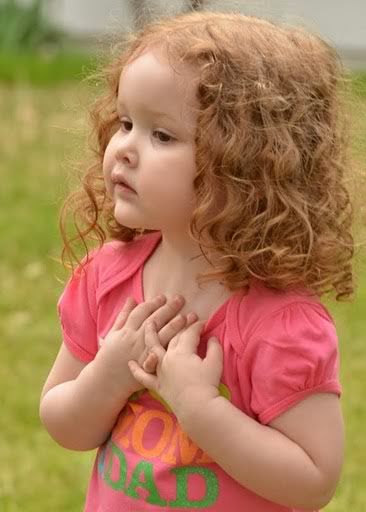 I comb her hair with a large pik, if there is something different I should be using to style her hair, I'd love to know that too.
Thanks everyone!
Leave a Comment