Awesome changes over in Product Reviews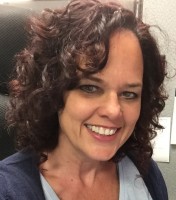 Gretchen
Administrator
Posts: 10,840
Moderators
Curl Virtuoso
We are so excited—we have been working on these changes for months, and while we still have some work to do, we want to show off the changes we've been working on.
Check out the new Product Reviews section!
And please add your reviews today!

Gretchen
NaturallyCurly.com co-founder
3A

You are beautiful!