Hair drying tips for CRAZY curls?

annacgill
Posts: 1
Registered Users
So my hair is the definition of thick, curly, and unruly. But it doesn't look that way when it's wet at all (as i assume is the same with most curly hair). What are some tips to helping my hair dry in a more tamed manner?
Hair when wet:
Hair when dry: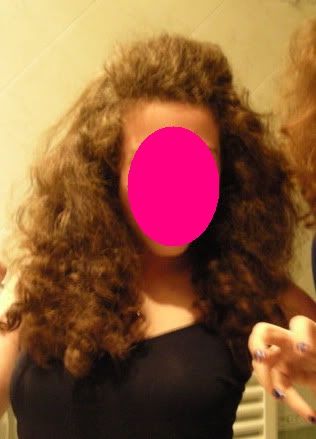 Right now my routine is to scrunch Jungle (from LUSH) and Catwalk Curls Rock Amplifier, twist each curl individually, and blow dry. This so far has been the best turnout for me, but it's still not what i'm looking for (a little too "little bo peep" for me). Is flatter hair just wishful thinking?
How my hair looks when i twist it: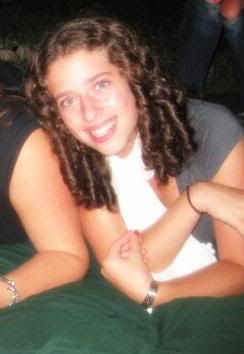 Leave a Comment