Question about Robert Craig

redheadtechie
Registered Users
Posts: 4
Hello,
I want to re-color my hair after getting an all over color at a salon during Christmas time. It's beginning to fade, even though it still has a reddish tint to it. (I've only done all over color that one time; highlights I had done years ago.)
I am hearing different things about Robert Craig, and was interested because it seems a bit cheaper and more convenient than going to a salon. (I'd want to get the same darker reddish/auburn color I had before).
Here's photos of my hair before and after the salon all over color, and the color I want to achieve again.
Before: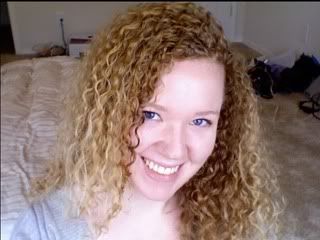 After: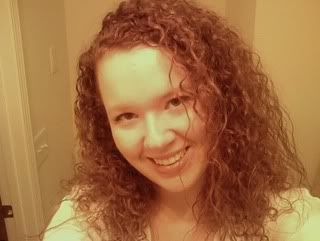 Am I supposed to get a color a shade or two lighter than what I want? I was looking at and liking the RC colors #10 (Medium Mahogany) and #9 (Dark Mahogany).
The conditioner seemed to be suitable for my hair since I see it contains no Sodium Lauryl Sulfate, but when I style my hair I use castor oil and Fruit of the Earth %100 Aloe Vera Gel, along with Unite "Boing" Curling Creme. I've heard that anything with heavy oils will take out the color. Would this be true if I continued to use these products after coloring?
My last concern is how well RC does on all-over color and what people's experiences have been with all over color.
Thanks! Any help is appreciated.
Leave a Comment