Recent pics of my not-so-little-anymore girl
Rheanna
Registered Users
Posts: 2,614
Somehow Ava's almost 13 months old. She's 31 inches long and 23 1/2 pounds and has taken her first steps only to decide she prefers crawling right now. She's much more interested in talking than she is in walking as well. :shock: I thought I'd share some recent pictures.
On her birthday. Don't let her fool you; she's not posing, she's trying to take her sock off.
Num num as she says.
How are my antlers, Mom? Are they on straight?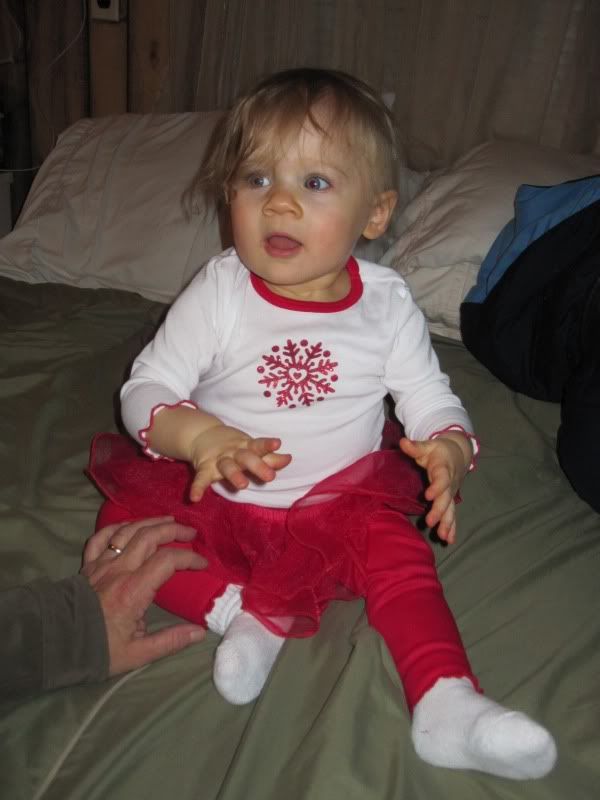 Sit still?! What?!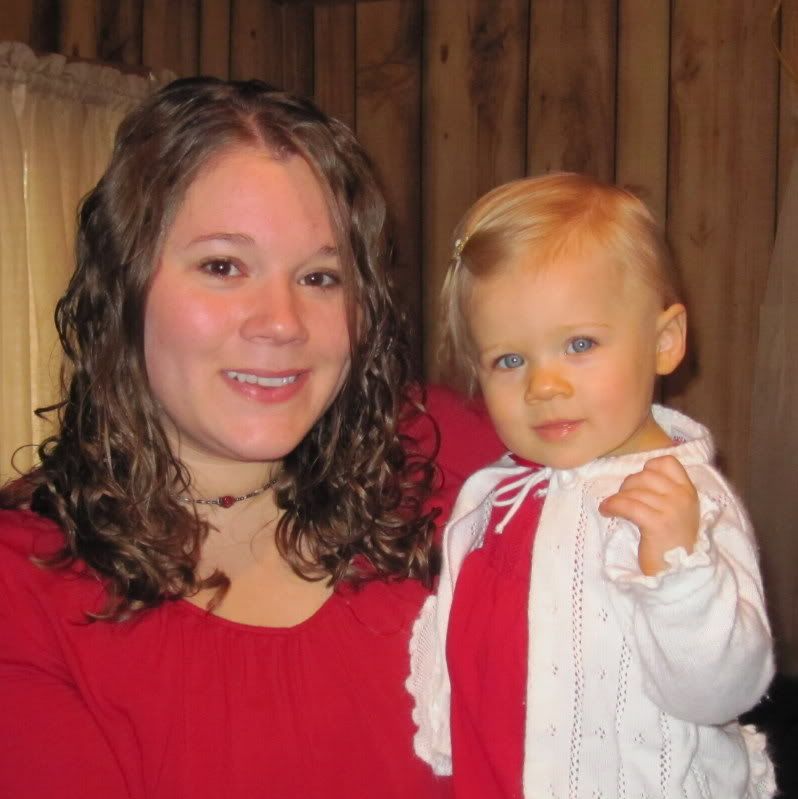 Ava & I before we went to visit her great-great Aunt
Leave a Comment