It's been a LONG time!
HeatherDawn
Posts: 300
Registered Users
I used to frequent the boards a lot, but for the last year or so, I've been MIA. Here's what I've been up to...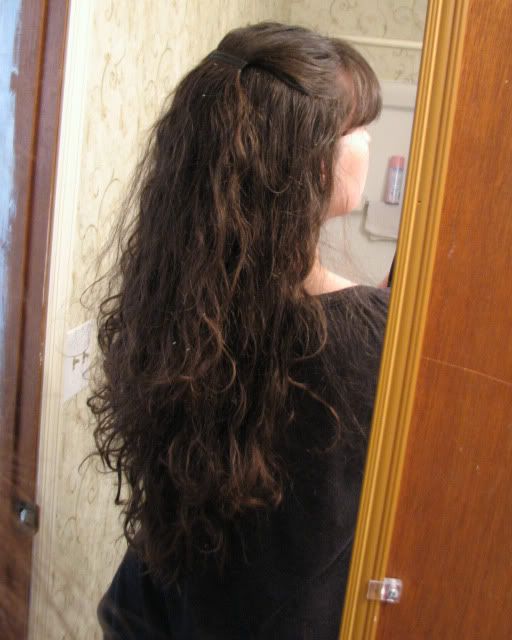 It is long which I love, but the curl is almost GONE. It used to look like this: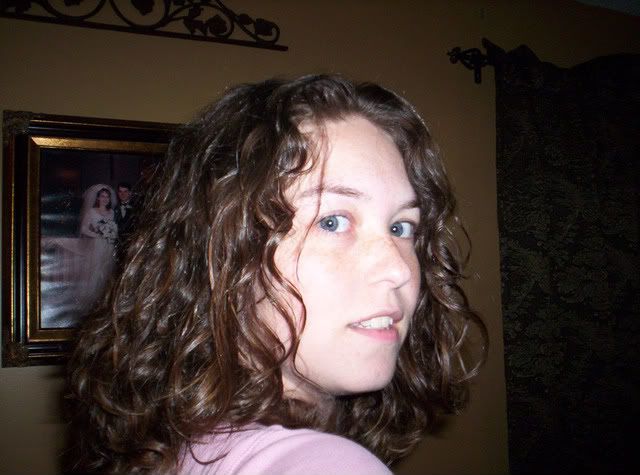 Anyway, while I love the length that is about all I love about my hair. The curl I do get is frizz by the next day. The only thing worse than frizzy hair is MORE frizzy hair. I've been thinking about a major cut for a while now, but I'm scared. This length was an investment of almost 5 years (after growing out some serious highlights).
My options are to do a major cut and donate the hair so I feel like I did it to help others OR take off 6-8 inches and add layers back at BSL and then cut again if I still think it's too long. I've love to hear what some of you would do! Thanks!
HeatherDawn
2C/3A
Leave a Comment