We'd like your help getting CurlTalk back on its feet!

By participating on CurlTalk — posting, commenting, liking — in the next few weeks, you will automatically be entered to win amazing prizes.

Our latest winner is Savagegirl!

CurlyCanadian, Bomega and EllaJ have also won wonderful prizes! Will you be next? Post, like, comment, GET ACTIVE and help us get CurlTalk ENERGIZED again!

Learn more!
It's been a LONG time!
HeatherDawn
Posts: 300
Registered Users
I used to frequent the boards a lot, but for the last year or so, I've been MIA. Here's what I've been up to...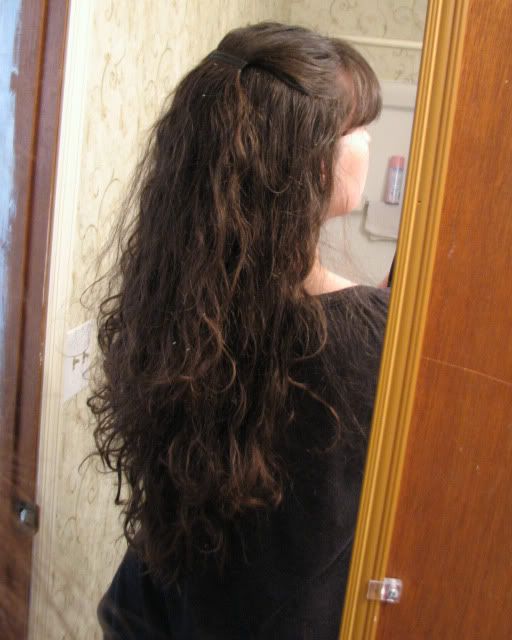 It is long which I love, but the curl is almost GONE. It used to look like this: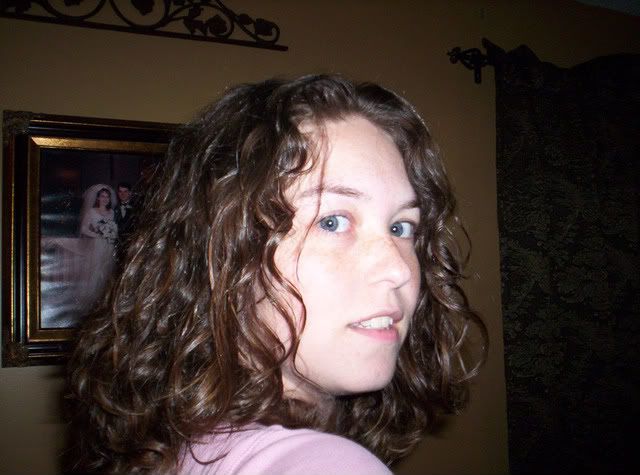 Anyway, while I love the length that is about all I love about my hair. The curl I do get is frizz by the next day. The only thing worse than frizzy hair is MORE frizzy hair. I've been thinking about a major cut for a while now, but I'm scared. This length was an investment of almost 5 years (after growing out some serious highlights).
My options are to do a major cut and donate the hair so I feel like I did it to help others OR take off 6-8 inches and add layers back at BSL and then cut again if I still think it's too long. I've love to hear what some of you would do! Thanks!
HeatherDawn
2C/3A
Leave a Comment