Hello from a Canadian, with a few 3a questions (& pics)!
Nutmeg!
Posts: 3
Registered Users
Hello, everyone!
I've been lurking for a couple of months, and finally decided to take the plunge and go CG (this is the first day). I thought I'd say hello, and ask a couple of questions, since everyone here is so wonderfully nice!
I've been reading up on what hair type I am, and, although my curls aren't very tight, they don't seem to fit any type 2 descriptions. I have a LOT of hair, but it's not particularly fine or coarse. It hangs on to water like crazy, takes forever to blow dry, but blow dries stick straight, even without combing. And, as I go along, I think the curls will tighten up, so I'm totally at a loss. I think I might be 3a, but I'd love your advice.
(EDIT: Additional information: high density, med-high porosity, medium texture.)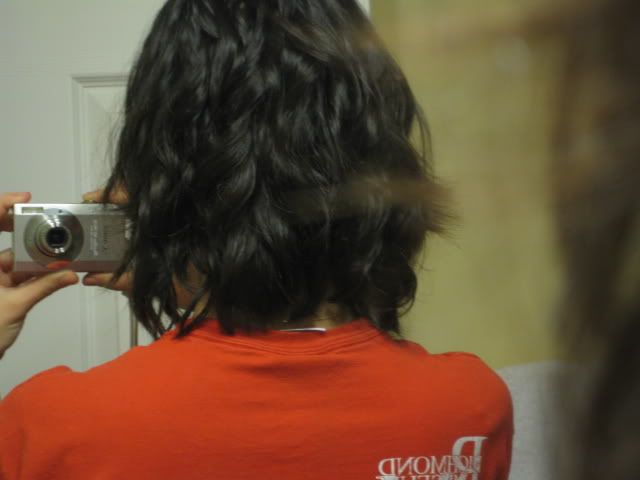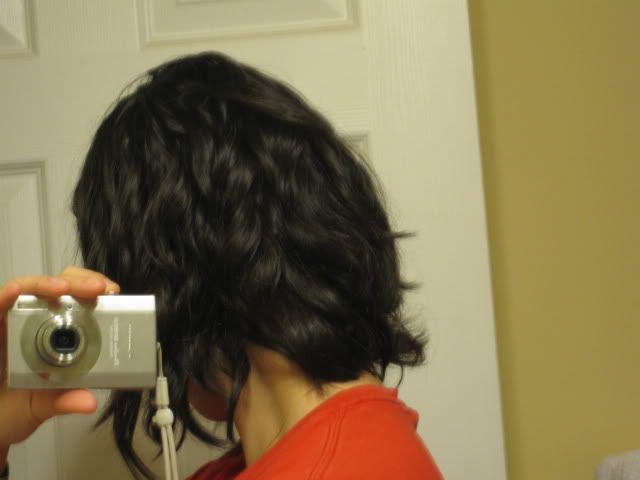 I also have one small question about going CG: I'm using Herbal Essences Totally Twisted, which I know has some 'cones in it, but very little. The thing is, for some reason, my hair seems to love 'cones. Is this just because it needs to transition? If I use this conditioner and shampoo the roots once a week (the roots are the only place that seems to get greasy), will this be okay, do you think? I've got quite a bit left, and so I don't want to waste it.
You guys are awesome, I've learned so much from this forum!
Megan
Still experimenting! Just started CG (December 2010).

[Medium porosity, medium thickness, medium texture, highly dense, protein sensitive. Mixture of 2a and 3a. (I know, go figure, eh?)]

Trying to get 'er done with as few products as possible:
Co-Wash and Conditioner: Nature's Gate Herbal Blend (which my hair hates, so be warned. Switching soon.)

Leave a Comment