How to Style hair like this picture?
KF<3
Posts: 25
Registered Users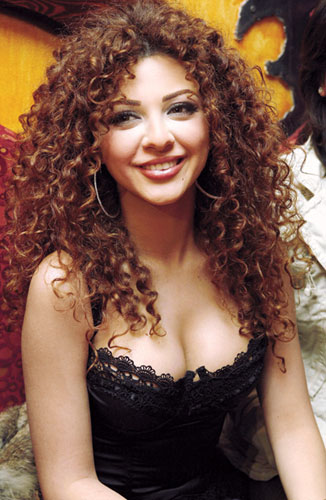 My hair is more in the 3C arena, but since Myriam looks more like a 3B I'll post it here.
It looks like she pulled it back and, and parted her hair (maybe pulled some other sections back too). My hair is voluminous, but every time attempt to do this style my sides fall flat, and how I attach my hair in the back just looks awkward (with a rubber band).
Any ideas?
Leave a Comment