No-poo Transformation (pics)

Vince92183
Registered Users
Posts: 52
I've always wanted to post these pictures for people looking to go on the no-poo routine. I think I've come a long way with my hair. It started 5 years ago, when I did not have enough money to maintain short hair so I let it grow out. It grew into this mess:
I could not take the frizz, was very annoying. I was using all sorts of gunk and even straightening to control it. So one day, I jumped online and came across this website. I have to say, without this site I would not be where I am: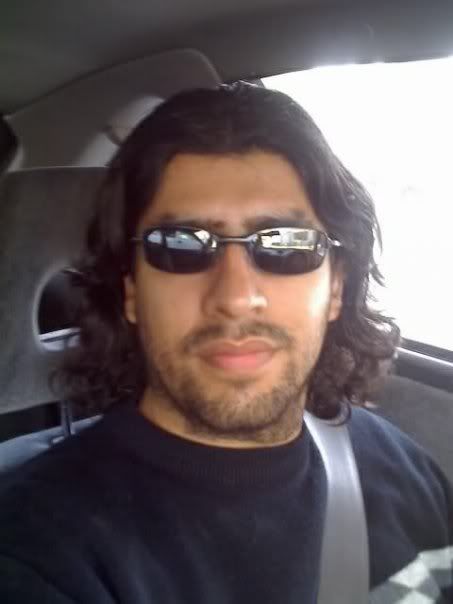 I'll always be curly/wavy from now on. No gunk, no straightening, as all natural as possible. Gotta love it!
Vicente
Leave a Comment