stupid freakin' Breathe-Right strips.....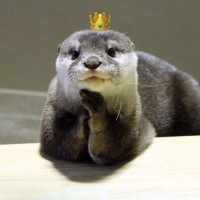 rouquinne
Registered Users
Posts: 13,737
Curl Connoisseur
i'm coming down with a cold and in an attempt to get some sleep last night put one of those strips on my nose so i wouldn't keep waking up feeling stuffed up.
the good news is that it worked!
the bad news is that i have a HORRIBLE bruise across the bridge of my nose!
it shows up even through my lightest concealer (Ben Nye Tattoo Cover in Light Orange) and i can't cake on enough foundation to camouflage it...
help!!!!!
Leave a Comment