Changes coming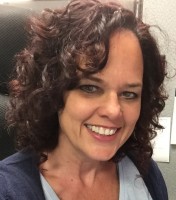 Gretchen
Administrator
Moderators
Posts: 10,840
Curl Virtuoso
Hey! Just wanted to let everyone know!

We're instituting some design changes to CurlTalk, so that its look and feel more closely matches the rest of the site.

We've shown the changes to a few CurlTalkers, collected their feedback and make changes to reflect their thoughts.

We'll be uploading the changes soon, and we look forward to your feedback.

Gretchen
NaturallyCurly.com co-founder
3A

You are beautiful!