Colour advice???

CaptivatingMelody
Registered Users
Posts: 2
Hi everyone!!!
I'm wondering if any of you have had my experience. I've never dyed my hair before, other than using wash out colours, but I've been toying with the idea of going lighter. I bought another wash out yesterday (because I don't want to do anything permanent unless I'm SURE). Anyway, it didn't make as much of a visible difference as the box showed it would. I think that this is because the shadow from the curls makes my hair appear darker than it is. My hair is actually like a light-medium brown, but it often appears very dark. Anyway, it was supposed to turn dark golden blonde, but it seems to have just changed a little. Has anyone else had this experience?
My hair basically looks exactly like Taylor Swift's NATURAL hair, cut and texture.
My current (natural) colour is actually closest to 14 - lightest golden brown, but with the shadow from the curls plus a bit of product, it usually looks more like the top row of browns. I'd like to get it to look like 20 or 26 - Honey Blonde or Golden Honey. How light do you think I should go to get it to look that colour most of the time? (BTW, as a child, my hair was golden blonde...so it's okay for me to lighten it)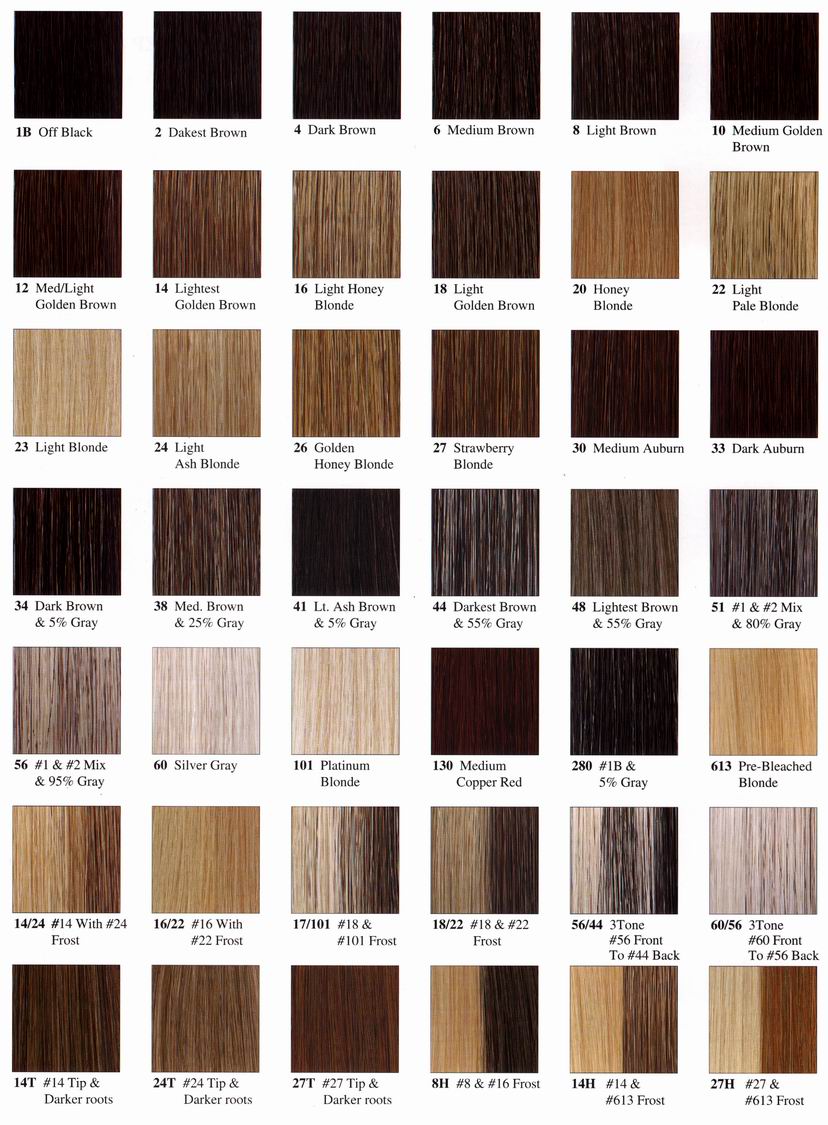 Any advice you guys have would be great...thanks!!!
Leave a Comment