Help With Daughters EXTREMELY Dry Hair
BxChick1230
Posts: 22
Registered Users
So my 3.5 year old has very curly hair, but its so dry its frustrating... i usually just keep it in like 4 braided pony tails... but i'd love to be able to let it loose or a least loose pony tails. I believe her hair is a 4a by the photos of everyone else. I usually have to drench her hair in gel by parting it into many different sections, but like 4 hours later it looks dry and frizzy. only the ends maintain the curls but the first 3/4 of her hair its like a fro. her hair is also really thin, when her hair comes out by combing it, if i roll it, its almost like a cotton ball, and hair gets VERY linty around the edges of the scrunchy.
also her hair is a NIGHTMARE to detangle, the moment i detangle a section and go to the next, its already tangled again.. and she spends the entire time screaming. Her hair is super long, the photo of her hair extended now reaches almost the top of her bum, but when curly barely passes her shoulders.
Anyways, i am lost with all the products they have out there, and the kids stuff just doesnt touch her hair.. I'd love some recomendations.. i dont think her hair breaks off easily even though its thin i think its fairly strong, so im not worried about using adult products.
being straighten, the right side is what her hair usually looks like when dry, though here it is still wet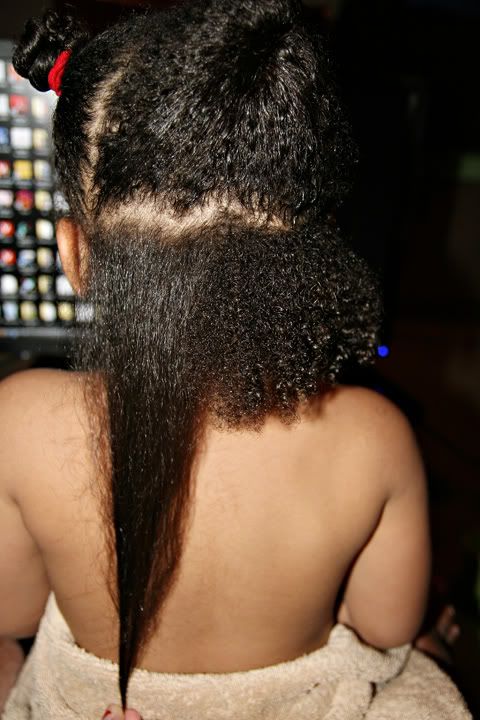 Her hair while wet and full of gel... a year ago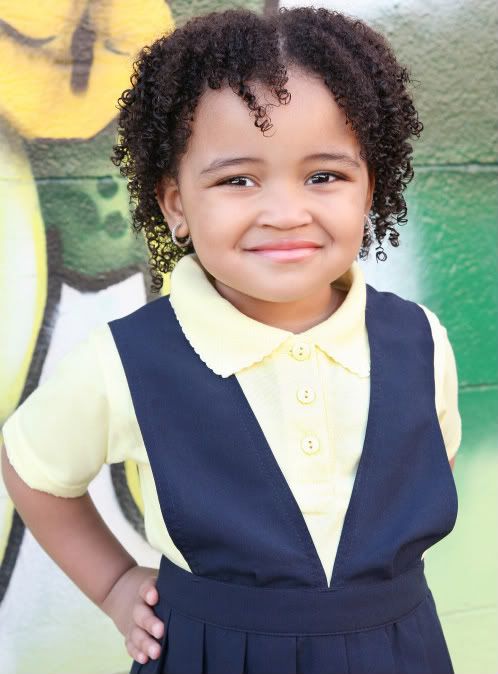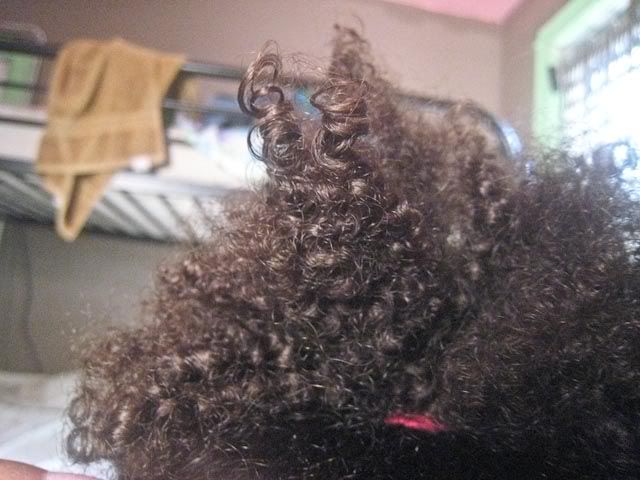 Leave a Comment