CurlTalk
Would you wear this hairstyle to YOUR job?

The New Black
Posts: 16,738
Registered Users
I like it and I want to. I just don't feel like any hair drama on the job though. So I'll refrain for now until I get the courage up.
Would
you
rock this style on the job?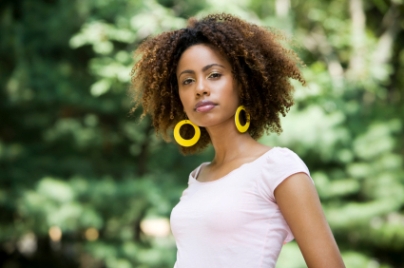 No MAS.
I am the new Black.
"Hope the Mail are saving space tomorrow for Samantha Brick's reaction piece on the reactions to her piece about the reactions to her piece." ~ Tweet reposted by Rou.
Leave a Comment