What hair type does...my dad have?

The New Black
Registered Users
Posts: 16,754
Curl Connoisseur
lol...Is "old people's hair" its own type? He's 80. I'm thinking he's a 3c...But is it too hard to tell because it's short and its texture has probably changed since he was a boy?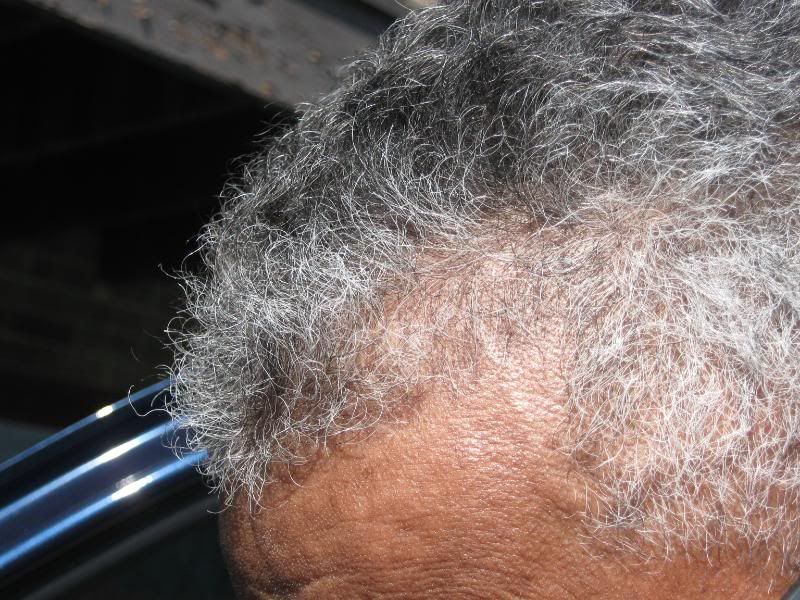 No MAS.
I am the new Black.
"Hope the Mail are saving space tomorrow for Samantha Brick's reaction piece on the reactions to her piece about the reactions to her piece." ~ Tweet reposted by Rou.
Leave a Comment