2a crown/2b for the rest - Starting CG with a question
erinoir
Registered Users
Posts: 25
Hello! I've been browsing the forums and am starting the CG method tomorrow. Should I do a cleansing baking powder or lemon juice rinse in the morning to get out any 'cones in my hair?
I'm new to curly-ness. My hair completely changed after my pregnancy with my son.
Here is day 0, following the styling advice in the CG book: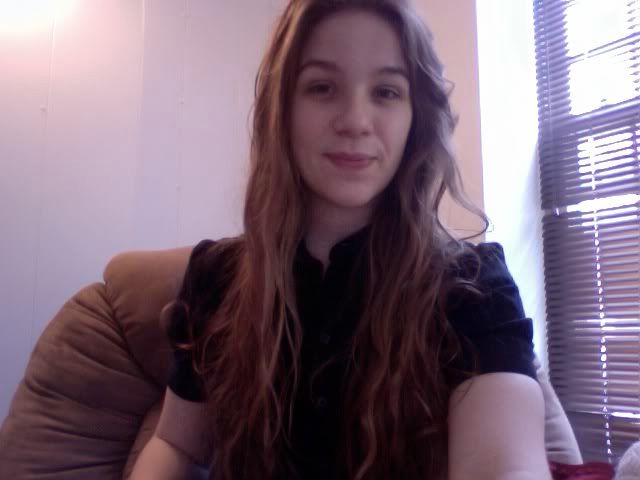 waves
Thanks much!
2a / 2b - fine hairs, lots of them
Rinse-out: Suave Naturals Coconut ~ Leave-in: GVP Conditioning Balm
Styling: EcoStyler! & the
icequeen method
~ DT: Hask H&P or Monoi Oil
Want to try: BotticelliBabe's FSG ~
Erinoir's CG Progress
Leave a Comment