Must not eat every single one! (More Yeasty Goodness)

Saria
Posts: 15,963
Registered Users
I know you're finally tackling yeast (and we never did find out about those cinnamon rolls, or the cookies for that matter
), so I wonder if you might be interested in these, which are completely not scary and basically include yeast for flavor (you can make crackers with baking soda and powder instead, but yeast and sourdough produce more flavorful crackers) rather than leavening.
I made these since I got a container of truffle salt at work. At first I was going to make truffle sables, since I baked a bunch of sweet sables recently, but crackers seemed like a better idea, especially since it had been a while since I made some.
They are so incredibly delicious and addictive. Crunchy, but not hard, slightly flaky, buttery, but not at all greasy. Just delicious salty perfection!
I am taking them to work, but believe that I'll be making another batch soon. They are super easy to make, too.
I sprinkled all of them with the truffle salt, but some I also sprinkled with freshly ground black pepper and some with fresh thyme. I may have to find a way to get green garlic in there at some point and indulge the green garlic obsession.
You can choose how much you bake them as well. I baked some longer than others and all are delicious and I can't choose between which I prefer, the darker or lighter ones.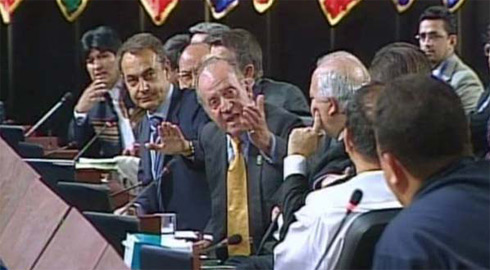 Leave a Comment