HELP! Hair Care Method?

CrystalRevelation
Posts: 8
Registered Users
I'm a little confused about where to start on methods.
Where I am right now:
Wash my hair with VO5 Tea Therapy Shampoo
Condition with Suave Naturals
Style with IC Leave in Hair and Scalp Treatment & add some Garnier Fructis Mousse to hold curl
Add some ABUHO to air dried hair and scalp.
My dilemma:
I have a little over an inch of new growth coupled with my relaxed hair which is well past BSL. I need advice about products or methods that will keep my scalp moisturized longer and give my relaxed hair more body and volume so that it is more proportioned to my new growth. I want to train my hair so that the BC isn't necessary. Also, how will a spritz help my hair? And how do I make my own?

THANKS SO MUCH! :happy7:
I officially made my decision to transition to my natural hair in December 2009.
Last Relaxer: September 2009
Big Chop: Nov. 2010
3b/3c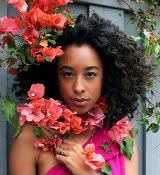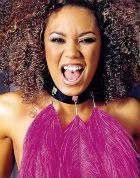 :color: CrystalRevelation
Leave a Comment